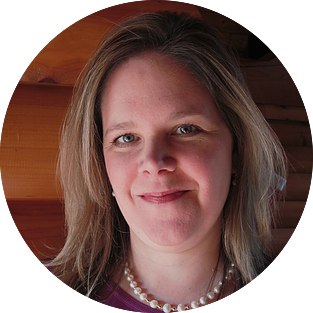 Becky Webb, MNSc, APRN, PMHNP-BC
Life requires balance. As humans, we all struggle at some point in our lives. Helping people find a sense of balance is one of the joys of being a mental health provider. As a psychiatric mental health nurse practitioner, my focus is medication management, however, I am also a strong believer in the value of therapy. My aim is to collaborate with patients to set mutual goals for safe, sound use of medications if needed.
As a nurse for the last 13 years, I have worked in many diverse areas of healthcare, and believe this to be a strength in now working with children, women, men, and older adults with a variety of health conditions. I primarily treat depression, anxiety, bipolar disorder, and trauma/PTSD. I would be happy to meet with you and see if medications could be beneficial to your overall treatment plan.