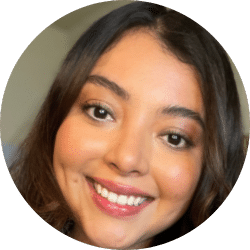 Beatriz Orozco, Therapist
(LAC)
Sometimes we spend our days ridden with anxiety and loss of hope, with curiosity about whether our circumstances could be different. Crippled by self-doubt and isolation, we might even be at a loss connecting to ourselves and others and suspicious of therapy, or uncertain where to begin. Creating a space where you can show up just as you are, is my priority, and I'll encourage you to discover things about yourself and facilitate healthy changes. With gentleness and respect, I will help you reach new avenues and explore the possibilities you have yet to uncover.
I am a bilingual (English & Spanish) Licensed Associate Counselor, with an undergraduate in psychology and a master's in counseling from John Brown University. I completed my counseling internship in private practice and acquired invaluable experience working with a blend of individuals. Part of my therapeutic approach involves guiding your discovery of your strengths and narrating a healthier life story. I counsel adults, couples, teens, and women struggling with anxiety, depression, and coping with life changes and wellness issues. I meet with clients face-to-face and virtually.
A veces pasamos nuestros días sumidos en la ansiedad y la pérdida de la esperanza, con curiosidad acerca de si nuestras circunstancias podrían ser diferentes. Paralizados por la duda y el aislamiento, incluso podríamos estar perdidos para conectarnos con nosotros mismos y con los demás y sospechar de la terapia, o no estar seguros de por dónde empezar. Crear un espacio donde puedas mostrarte tal y como eres es mi prioridad y te animo a que descubras cosas de ti mismo y facilites cambios saludables. Con amabilidad y respeto, te ayudaré a alcanzar nuevos caminos y explorar las posibilidades que aún tienes por descubrir.
Soy Consejera Asociada Licenciada bilingüe (ingles y español), con una licenciatura en psicología y una maestría en consejeria de la universidad John Brown. Complete mi experiencia laboral como pasante de consejeria en la práctica privada, donde adquirí una experiencia invaluable trabajando con una combinación de personas. Parte de mi enfoque terapéutico consiste en guiarlos para que descubran su fortaleza y narrar una historia de vida más saludable. Me especializo en terapia con adultos, parejas, adolescentes y mujeres que luchan contra la ansiedad, depresión y sobrellevan cambios en la vida y problemas de bienestar. Me reúno con clientes en persona y virtualmente.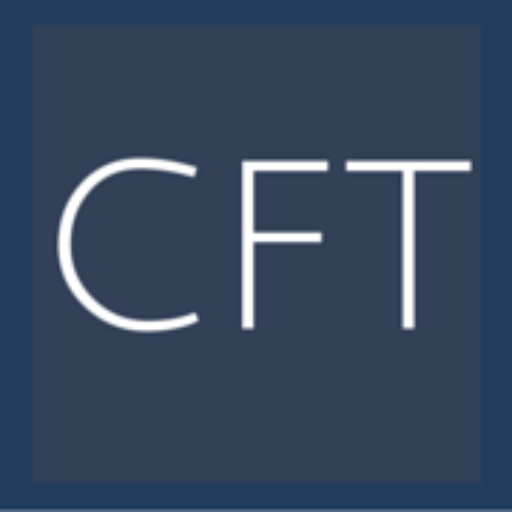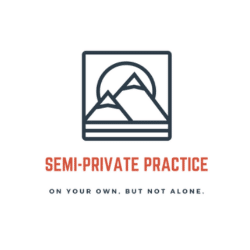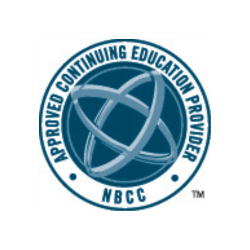 SPP is a subset of Chenal Family Therapy, PLC, ACEP Provider Number: 7233