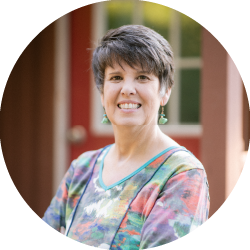 Angela "Ang" Pereira, Therapist
As a Licensed Clinical Social Worker (LCSW) I have worked as a medical and mental health social worker for over 13 years. With experience working with those grieving losses, suffering from acute, chronic or terminal illness, or caring for one who does, the ups and downs of aging, or the many changes life throws at us day-to-day; depression, anxiety, transitions. I find it an honor to assist our Military Veterans and their families. I believe therapy is a journey that a client and myself take together.
My philosophy is that you, the client is essentially the driver on this journey and as your passenger, my role is to navigate you through the roads life can lay out in front of you. During our journey together I will encourage you to confront your thoughts, feelings, emotions, and behaviors while building new skills to conquer the day-to-day bumps, potholes, and detours in the road of life. After all, life is about the journey, not the destination.
I'm a roll-up-my sleeves therapist who helps you stop living your life on autopilot. Let's work together to make you feel more connected to yourself and those around you. It's time to live your BEST life.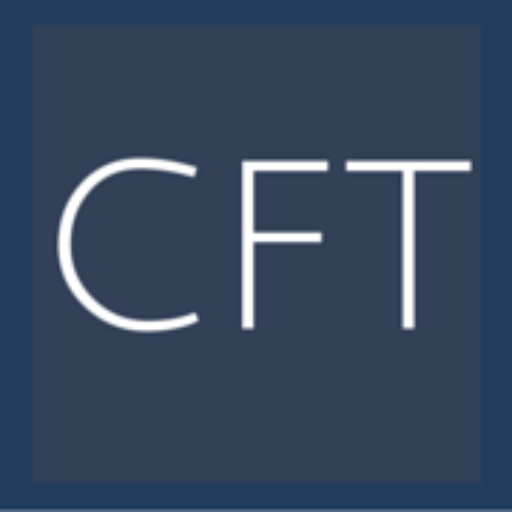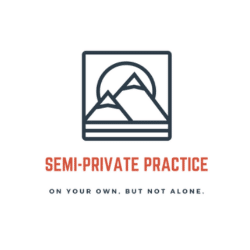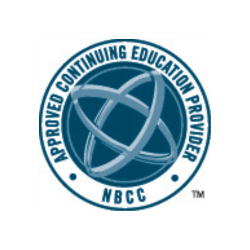 SPP is a subset of Chenal Family Therapy, PLC, ACEP Provider Number: 7233