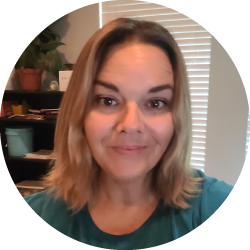 Angela "Angi" Griffith, Therapist
(LAC)
I graduated from UALR with a BS in Speech-Language Pathology and then had life events happen and eventually returned to college with a different goal. To help others more effectively manage the things that life throws at us. I entered John Brown University and graduated with an M.S. in Mental Health Counseling, I'm educated and trained in family and marital therapy as well as EMDR to provide counseling to a wide variety of clients in a wide variety of areas.
In an era when everything has been depersonalized and automated, I truly want to help you bring back the authentic vulnerability of connecting with someone who wants to see you have the best experience you can, in the areas of your life where things have felt hectic, out of control and off-kilter.
Using person-centered, solution-focused, and cognitive behavioral therapies, I work with adults, children, and geriatrics in areas of pre-marital, marital, grief, life strategies, addiction, and processing to change the way we do things. I believe in restoration of mind, peace, and spirit to improve the overall well-being of each person I work with.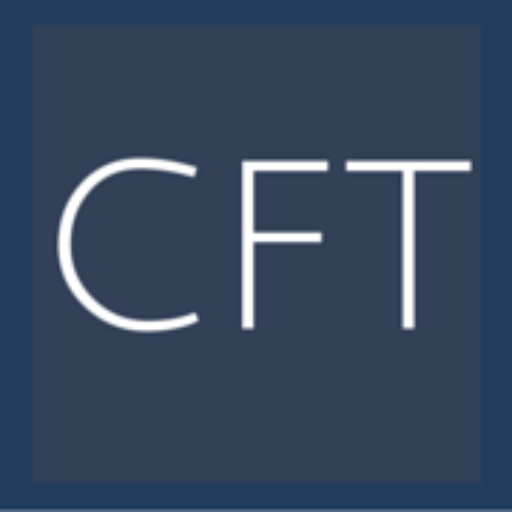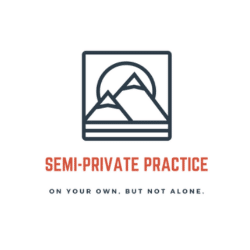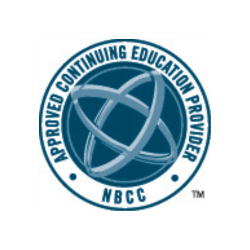 SPP is a subset of Chenal Family Therapy, PLC, ACEP Provider Number: 7233