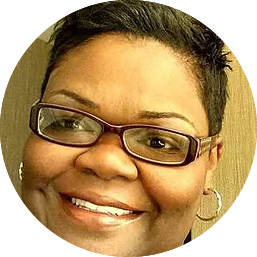 Angela Cartwright, Therapist
(LCSW)
I believe that the answers are inside you, but they get confused and lost in life's daily battles. They get buried under the opinions of bystanders who don't have to walk in your shoes and experts whose life looks nothing like yours. My goal as a therapist is to help you hear YOU. To clear space where that small voice that knows you better than anyone else, can finally be heard. My job is to listen, to see if you're hearing what I'm hearing and to reflect back where your heart and your head aren't matching up.
As both a psychotherapist and a Social Worker, my passion is about helping you think through practical solutions to the problems that weigh you down. We'll look at the options together, think through the pro's and con's of your possible choices, and I'll support you as you step out in faith.
I am a Licensed Clinical Social Worker, Arkansas license number 3489-C.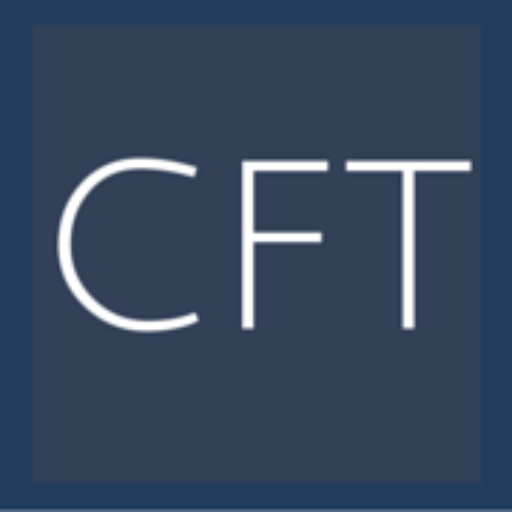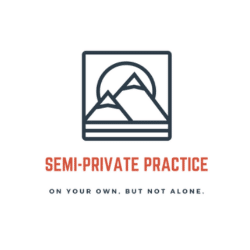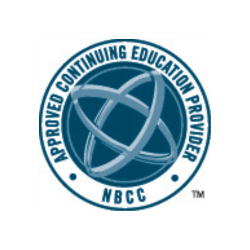 SPP is a subset of Chenal Family Therapy, PLC, ACEP Provider Number: 7233