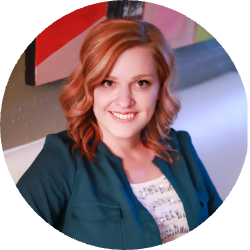 Amanda Strange, Therapist
(Jonesboro Clinical Director, LPC)
Amanda's goal is to help young children, children, adolescents, and adults reach their maximum potential by providing a safe, empathetic, and nurturing environment for wellness services. Amanda has been providing therapy services for 8 years and believes in establishing a safe environment both emotional and physically to help everyone reach their growth potential.
Amanda is very passionate about working with children and adolescents who have experienced trauma, anxiety, depression, behavioral issues, family relationship issues, and social issues. She also has vast experience with adults who have had experienced issues trauma, anxiety, depression, relationship issues, co-dependency, domestic abuse/violence and more. If you are feeling lost, scared, or helpless, She would love to spend time with you and help you find some balance in your life.
She has therapy experience in virtual all settings. She has worked with children from K-12th grade in a school-based setting as well as an outpatient setting. She has also worked with adults in both an inpatient setting and outpatient settings. Amanda has experience in individual therapy, family therapy, group therapy, intensive services, public speaking, and being and advocate for mental health, suicide prevention, and is an active volunteer for the American Foundation for Suicide Prevention, Arkansas Chapter, including starting a Survivors of Suicide Loss Group for the NEA area. She is the Healing Conversations Coordinator and a Board Member for the State of Arkansas for the American Foundation for Suicide Prevention.
 Amanda graduated in 2010 with her Specialist in Education Degree in Mental Health Counseling. She is a License Professional Counselor and has a specialization in supervision, Certified Clinical Trauma Professional (CCTP). She is also a certified trainer in ASIST (Applied Suicide Intervention Skills Training which trains individuals in the community on Suicide Prevention, Intervention, and postvention. She has also provided several educational seminars to the public on suicide prevention and intervention.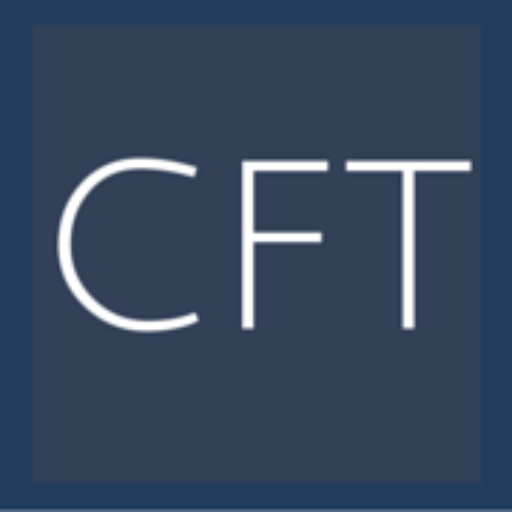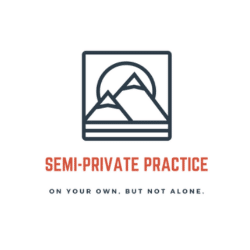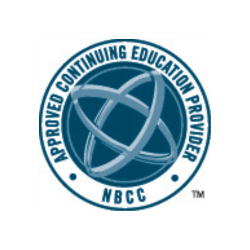 SPP is a subset of Chenal Family Therapy, PLC, ACEP Provider Number: 7233