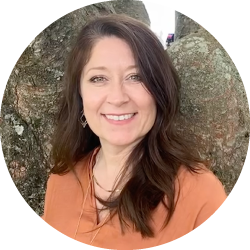 Amanda Ryals, Medication Management
I am a board-certified Psychiatric Mental Health Nurse Practitioner (PMHNP) with over 10 years experience providing mental health care to adults. I obtained a Bachelor's degree in psychology in 1999 and went on to obtain both a Bachelor's and Master's degree in nursing from UAMS . I have experience providing diagnostic evaluations, medication management, and supportive therapy for adult clients with multiple diagnoses, including anxiety, depression, mood disorders, insomnia, psychosis, and PTSD.
I use a collaborative approach with provider and client working together to identify treatment goals and needs. Though my primary focus is on medication management, I believe in the importance of education, self-care, lifestyle change, and therapy to promote recovery. I believe that mental health recovery is not just the absence of psychiatric symptoms but must include consideration for your quality of life and overall wellness. I am looking forward to meeting you and working together to help you to reach your goals.
When I am not working, I enjoy spending time with family, friends, and my pug, Pippa.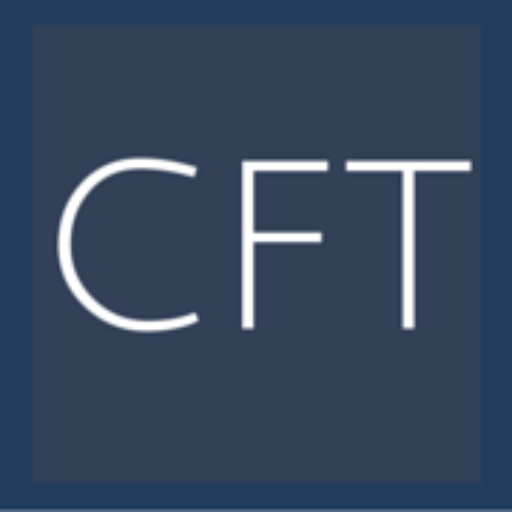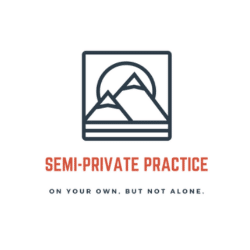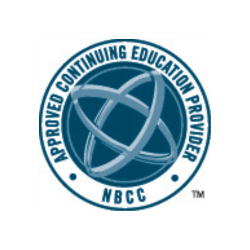 SPP is a subset of Chenal Family Therapy, PLC, ACEP Provider Number: 7233