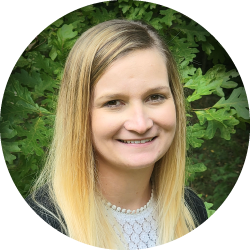 Alex Smith, Therapist
(LCSW)
I often come into contact with people who have never felt comfortable expressing their emotions or in asking for help. If you are struggling with a specific problem or if you just need a safe space to open up, then you've come to the right place. I have worked in many different settings (intensive residential, day treatment, crisis intervention, court systems, and outpatient) and with varying ages of clients, from young children to post retirement adults.
As a partner in your journey, I will use person-centered techniques to guide you through the therapy process. I have an eclectic style including cognitive behavioral therapy, dialectical behavioral therapy, trauma informed, and strengths-based. You can expect to be heard and validated in a nonjudgemental environment. I am experienced in working with many types of issues including mood disorders, depression, anxiety, thought disorders, borderline personality disorder, and low self-esteem.
Please contact me when you are ready to begin the process of unburdening and start your journey into growth and change in order to meet your full potential.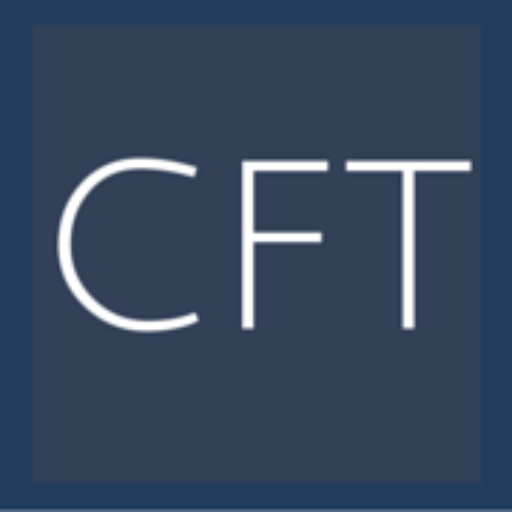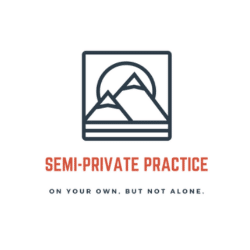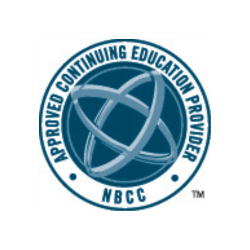 SPP is a subset of Chenal Family Therapy, PLC, ACEP Provider Number: 7233