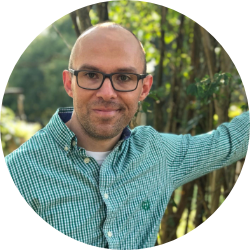 Aaron Mclellan, Therapist
(LPC)
You are valuable. You deserve a life free of fear, anxiety, stress and depression. Like drops of water in a bucket, negative life experiences have a way of building over time, causing us to feel overwhelmed by our own thoughts, emotions, and the world around us. I invite you to imagine the feeling of freedom that is possible. Freedom from your past, freedom from the fear, anxiety, or sadness, that you may be experiencing.
My goal is to provide a safe, inviting space, where the therapeutic relationship can develop. It will be my honor to be present with you, to assist you in processing and coming to terms with a difficult past, while also teaching you the skills to better understand and manage difficult emotions and events of the present and future.
Hi, I'm Aaron. I am a Clinical Certified Trauma Professional, and I utilize EMDR (Eye Movement Desensitization and Reprocessing). I am a big believer in the power of developing self-compassion, self-awareness, and natural coping mechanisms. I truly enjoy being present with my clients, and having the honor of being a witness to positive change and personal growth in their lives! My clients tell me that I am caring, genuine, and knowledgeable. I truly cherish walking with others as they discover, or re-discover, a sense of hope. I look forward to working with you towards a positive future!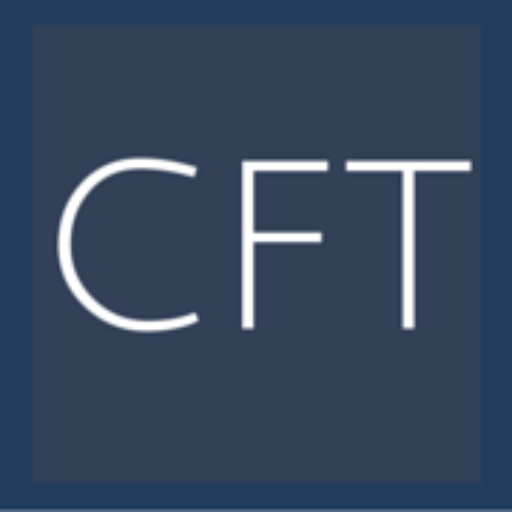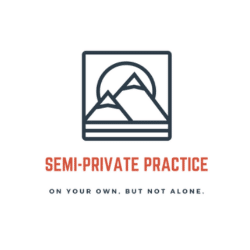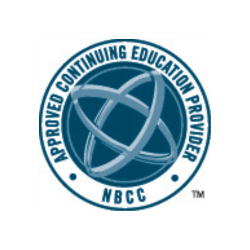 SPP is a subset of Chenal Family Therapy, PLC, ACEP Provider Number: 7233