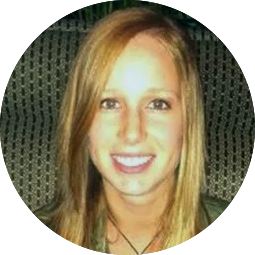 Whether you're dealing with tough circumstances, feelings of loneliness or worthlessness, or just needing some strategies to work through mental or emotional roadblocks, I am an open-minded and experienced therapist who listens without judgment and helps people find the best solutions for themselves. I enjoy working with people from all walks of life, hearing their stories, and working together to reach their goals. I specialize in depression, anxiety, relationship issues, matters related to gender and sexuality, and helping people adjust to new or upsetting life events. I do therapeutic work with individuals and couples. 
As a Licensed Psychological Examiner (License # 13-3EI), I also provide testing services for children and adults (ages 8+) to diagnose learning disabilities and ADHD, as well as IQ, achievement, giftedness, and personality testing.
I graduated cum laude from the University of Central Arkansas' Honors College, and earned a Master's of Science in Counseling Psychology from UCA, as well. My work includes inpatient, outpatient, and research experience, with both children and adults. I come from a blue-collar background and understand how unrelatable or empty some therapeutic terminology can sound, but I also firmly believe in the power of therapy to help anyone who puts in the effort. I am results-oriented and will use humor, honesty, mindfulness, and proven interventions to help you succeed. 
I enjoy hiking, nature, climate-controlled environments, comedy, thrift stores, my Netflix queue, and spending time with my new nephew and my two silly dogs.