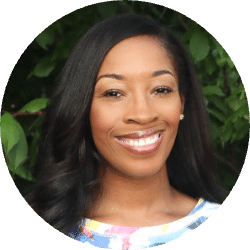 LeCole White, Therapist
(LMSW)
LeCole White is a licensed master social worker in the state of Arkansas. She has more than a decade of hands-on experience serving children and families in human services, early childhood public health programs, and education. She is known for driving innovative practices in Arkansas by leading the implementation of evidence-based programs.
LeCole is passionate about offering holistic care to clients, both children, and adults. She provides mental behavioral health therapy, evaluations, interventions, and prevention services to families, individuals, and couples. LeCole has experience serving clients with mental, behavioral, medical, and emotional issues, such as comorbid diagnoses, depression, anxiety, substance abuse, co-occurring social and legal issues, interpersonal issues, and caregiver stress. Moreover, LeCole provides relaxation, stress management and reduction, coping skills training, parent-child interaction skills, and mindfulness training. The success LeCole has found with her clients is showing empathy and care throughout the collaborative process of therapy and interviews. LeCole's goal is to take steps to understand the client's history, current activities, and plans so clients can continue the path of a meaningful life.
LeCole received a Master of Social Work from the University of Arkansas at Little Rock and a Master of Science in Education from Harding University. In addition, she is certified through Arkansas Public Administration Consortium as a Certified Group Facilitator to design, manage effectively, and lead groups from organizations or businesses to solve problems and meet their desired goals. LeCole is a member of various volunteer organizations within her community and a proud mother.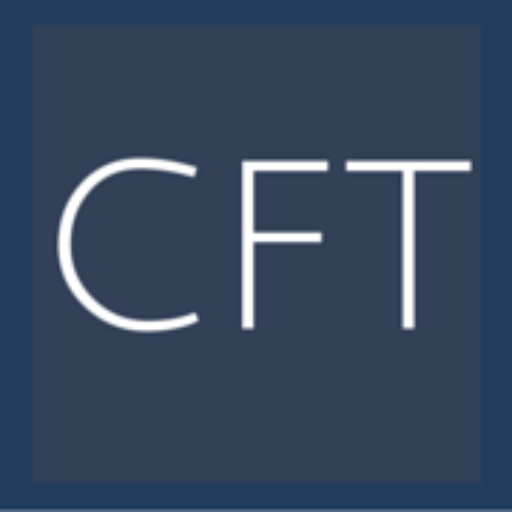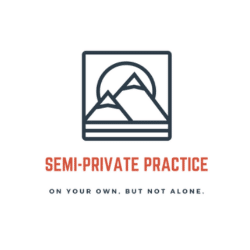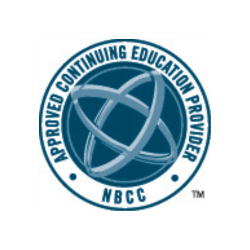 SPP is a subset of Chenal Family Therapy, PLC, ACEP Provider Number: 7233