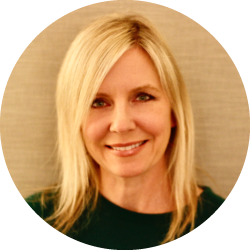 Kira Hartgrove, Therapist
I am a Licensed Professional Counselor and Registered Play Therapist who has been working with children and families for over 20 years. My passion is helping children express themselves through play. Children (12 and under) typically do not have the cognitive skills to verbally express themselves. Play therapy gives them the tools to understand and process their world. My passion is to help children express
themselves through play, a child's natural way of communicating.
I have worked with children and adolescents that have a wide range of emotional and behavioral concerns including behavioral problems, ADHD, autism spectrum, divorce, depression, anxiety, grief, abuse, relational problems with peers and siblings, academic issues, trauma, developmental delays, aggression, abandonment, and disruptive behaviors. Throughout this process, your child will experience a warm, safe, and accepting environment where these issues can be worked out.
I also work closely with parents throughout our time together. Challenges that children face impact the whole family. Working to strengthen and promote the parent-child relationship is something that I also focus on, called CPRT (Child-Parent Relationship Training).