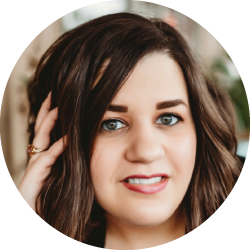 Katelyn Nabors, Therapist
(LPC, CSAT Candidate)
Life can be unpredictable and the unexpected can happen at any time. As humans, we struggle with relationships, stress from family and work, and face many other challenges. I enjoy working with young and mature adults to help navigate these difficult times. I will seek to help you build your resilience and confidence to help you embrace your purpose in life through your individuality.
I am receiving specialized training, in sexual addictions (sex, porn, and love addiction, sexual shame and trauma, and other intimacy struggles). I also work with anxiety, anger management, addictions, codependency, depression, stress, and trauma. I utilize several different styles of therapy to help fit your personality and needs.
I believe that we all have a story along with struggles. I understand the importance of needing to feel comfortable and valued to share our story with other people. I would love the opportunity to provide a comfortable environment where you can be yourself.