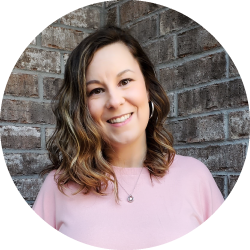 Tiffany Cloud, Therapist
(LCSW)
I am a Licensed Clinical Social Worker (LCSW). I love working with a wonderful variety of people helping them reach their fullest potential. My strength is my passion to serve and advocate for people when they need help. I guide, nudge, and encourage with unconditional positive support. I am thankful to work in a Mission-driven field serving my community. Ultimately, my goal is for people to tap into their strengths and become happy, proud, confident, and brave individuals.
I will not judge; I will nudge. I am not the expert, and I am open to clients teaching me about themselves while tapping into their inner strength. I take a non-judgmental approach to connection. I believe there is hope in connection with others.
I enjoy working with children and adults ranging in age 5 to 93. I have experience working with individuals, families, siblings, and disorders of social anxiety, depression, ADHD, and self-esteem. I have experience working in outpatient, school-based, hospital settings, and retirement communities which is where I feel most passionate to serve.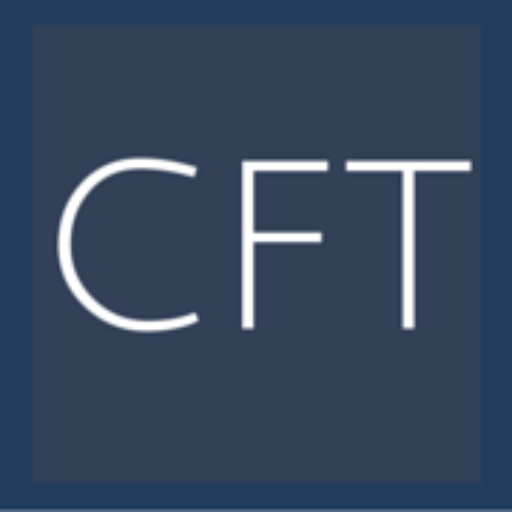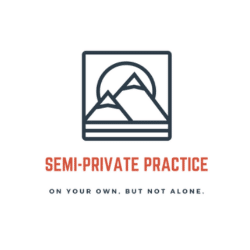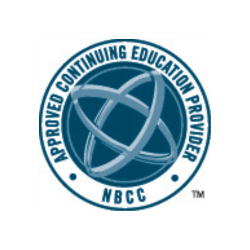 SPP is a subset of Chenal Family Therapy, PLC, ACEP Provider Number: 7233