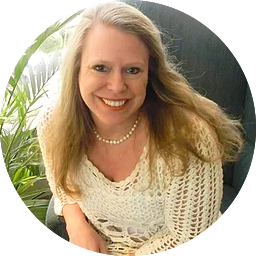 Tammy Rhyne, Therapist
(LCSW)
I frequently work with clients who struggle with stress, adjustment, anxiety, or trauma; however, my ideal client is someone ready to make self-care a priority. Clients enter my office reporting sadness, anger, fear, confusion and often lacking hope. Each client's situation is uniquely their own, although most share a desire to find happiness in daily life and access to resources to decrease the obstacles getting in the way. I provide clients with a safe, supportive and nonjudgmental environment to gain awareness of the tools within them and embrace their HEALTHIER, HAPPIER self.​
I am an LCSW with 20 years of experience in the field of mental/behavioral health. I have extensive experience with trauma and hold advanced certification and training (TF-CBT). Other areas of expertise include women's issues, grief/loss, coping skills, ADHD, and disruptive and oppositional behaviors (kids). I enjoy working with children, teens, adults, and seniors in an individual, family, couple, or group settings.
No matter how much we try to prepare, life can throw us curve balls knocking us off our game. Through my life's own unexpected events, I've learned to trust the support of family and friends and utilize resources in my community. Healthy relationships are built on Trust. Finding the right therapist is the key to achieving success far beyond the walls of the therapeutic setting.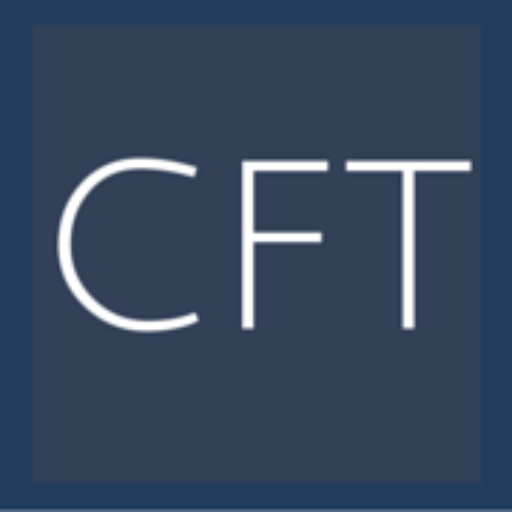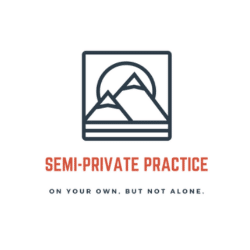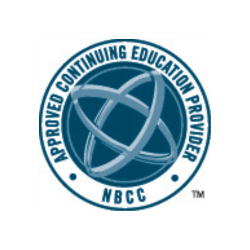 SPP is a subset of Chenal Family Therapy, PLC, ACEP Provider Number: 7233