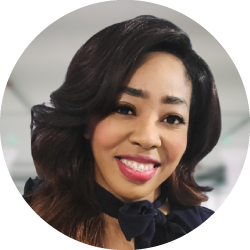 When we experience stress or events outside of our control, it can be hard to cope. Many times these stressors or events can be painful, cause us to be worried, or leave us with unhealed wounds. If these experiences aren't processed, we may struggle to reach our full potential. Fortunately, it is possible to both accept our experiences and create meaningful change. I want to support you with strategies to do just that.
I'm a therapist who is committed to helping my clients rediscover (or discover!) their potential to live happier and more fulfilled lives. I believe in taking a collaborative approach to helping clients reach their goals, and my personal style of therapy is warm, accepting, and honest. I especially enjoy working with: individuals who struggle with anger, those who are working hard to maintain their sobriety, and partnering with individuals to effectively manage personality disorder diagnoses. I have received education and specialized training in Cognitive Behavioral Therapy (CBT), Dialectical Behavior Therapy (DBT), anger management, coping and stress, and substance abuse recovery. I welcome a variety of individuals and issues, and enjoy seeing my clients thrive after they have done their work in therapy.
If you're ready to take the next step towards personal growth, I am ready to support you on your journey. Please feel free to reach out to me today.