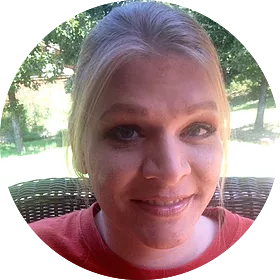 Life can be challenging, unpredictable, painful, and sometimes scary. Are you hurting, struggling, or just unsure about the challenges you are facing? Let me help. I will meet you where you are at in life and help you find the strength to make the positive changes to be confident and at peace. 
I am a Licensed Professional Counselor and have experience in building and maintaining relationships, helping others overcome depression, anxiety, trauma, relationship conflicts, and behavioral issues. I have worked with individuals of all ages, maintaining the purpose of ensuring a foundation of empathy and a safe place to process through life struggles.
No matter what you are dealing with, I am here to walk with you on your journey to health and healing.