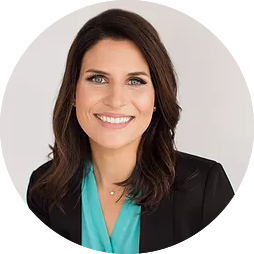 A devastating illness or event can make us forget that our lives have value and purpose. They also come with big struggles that are uncomfortable to talk about, including emotions, relationships, finances, spirituality, and sexual health. Even if you are surrounded by loved ones, a life-changing illness or loss can make you feel misunderstood and alone.
As a Licensed Certified Social Worker (AR license 6947-C) with a background in oncology and behavioral health, I specialize in working with cancer survivors (during and after treatment) and anyone who struggles with a significant loss. I utilize ACT and CBT with a dose of humor to address the "what-ifs" and to help my clients live their best lives. I am also trained in Prolonged Exposure Therapy to work through difficult experiences that keep you from moving forward. I believe in creating a curious, nonjudgmental environment where it is safe to ask hard questions and to grow from the answers you find.​
In my spare time, I enjoy cooking, baking, and eating with my houseful of boys in Little Rock.