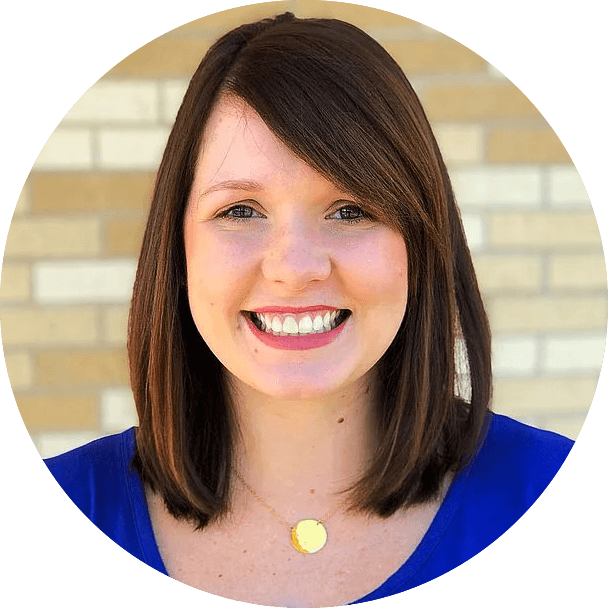 Sarah Stuart, MPH, RD, CSP, LD
As a Registered Dietitian, I help provide Medical Nutrition Therapy to patients and their support system (i.e., family members, therapists, physicians, etc.). I complete a nutritional assessment of the complete diet, including foods, beverages, supplements, and medications that could possibly affect your nutritional status. I evaluate your eating patterns, food preferences, aversions, religious beliefs, and socioeconomic barriers that may be impacting your nutritional intake. I hope to serve as a resource to ensure daily nutritional needs are met within your lifestyle demands. 
With experience in Medical Nutrition Therapy, I can help provide overall general healthy nutrition and can specialize in pediatric nutrition and diet management for ADHD. I can help treat medical conditions, such as diabetes, heart disease, high blood pressure, food allergies, among others. I also can help assist in weight loss or weight management efforts that may be affecting your overall well being. I use balanced meal planning and can offer grocery store shopping/food prepping to help provide more tools to increase confidence in your compliance and weight loss efforts. I am passionate about helping women and men struggling with eating disorders to get their lives back with using food as their medicine.