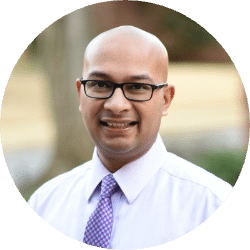 Dr. Nihit Kumar, Medication Management
(MD)
I am a board-certified Child & Adolescent, Adult, and Addiction Psychiatrist and primarily work with children and young people who are struggling with ADHD, anxiety, depression, trauma or bipolar disorder. I believe in care that is compassionate, collaborative, and evidence-based. I have more than a decade of experience treating youth and adults in Arkansas with mental health issues and addiction to drugs and alcohol.
I moved to Arkansas in 2010 and am proud to call this my home. I completed medical school in India followed by a residency in Psychiatry at UAMS. This was followed by two specialty fellowship training in Child & Adolescent Psychiatry at Arkansas Children's Hospital and Addiction Psychiatry at the Central Arkansas Veterans Healthcare System in North Little Rock. Due to my extensive contributions in the areas of clinical work, teaching, and research both regionally and nationally, I was recognized as a Distinguished Fellow by the American Academy of Child & Adolescent Psychiatry (AACAP).
With me, you will find yourself in a comforting and safe space to discuss your concerns and will receive a treatment plan customized to your individual needs. I look forward to meeting with you!
Nihit Kumar, M.D., DFAACAP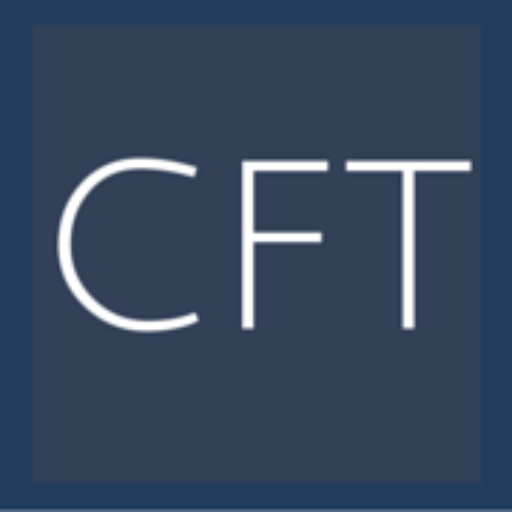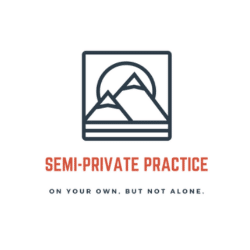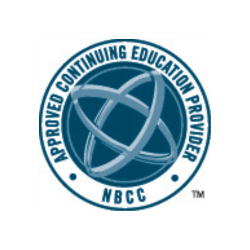 SPP is a subset of Chenal Family Therapy, PLC, ACEP Provider Number: 7233