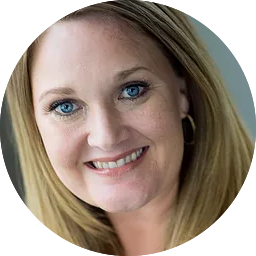 Michele Clark, Therapist
(MS, LAC, LAMFT)
Freedom to be. Freedom to exist without shame. Freedom to love life amidst your messiness. Freedom for the first time, or in a long time. This is what I want for every person I have the honor of sitting down with. It is my goal as a therapist and it is a personal journey I'm still walking every day in my own life.
I believe that freedom only comes when we embrace our need for authentic connection and intimacy with others. I believe that we remain captive as long as we remain unknown, unheard, and uninvolved with those around us. Most importantly, I believe that fear talks us out of our dignity and identity. We often need someone to shout our worth longer and louder than the voices from our past.
We'll use the therapeutic relationship, the space between you and I, to overcome the fear and obstacles that hold your life back. We'll experiment with intimacy and vulnerability in a safe space so that when you step back into the world, you'll be ready to grab hold of the opportunities for meaning that lie all around you. I'm excited to see you, excited to hear your story, and excited to help you step towards an authentic, empowered existence.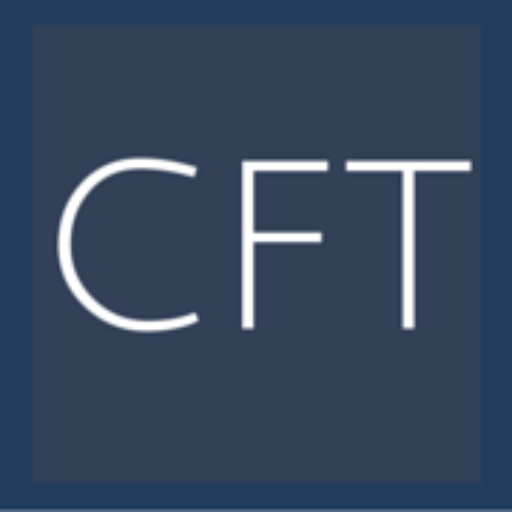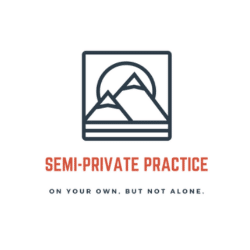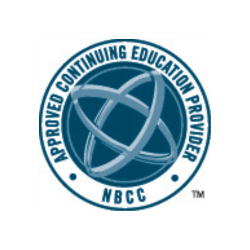 SPP is a subset of Chenal Family Therapy, PLC, ACEP Provider Number: 7233