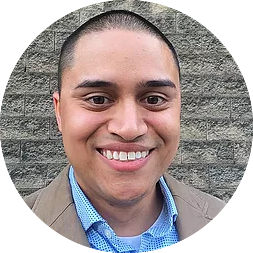 Michael Dennis, Medication Management
(MD)
Independently practicing, affiliated psychiatrist
I am a licensed psychiatrist with an interest in treating adults. I am passionate about assisting clients who may be struggling with issues including PTSD, anxiety, depression, ADHD, and other related disorders. I practice evidence-based care and develop individualized treatment plans for each of my clients. If we decide that medications are indicated, I will work with you to decide which medication or combination of medications may be the best fit.
I graduated as a Doctor of Medicine from the LSU School of Medicine in New Orleans, LA and completed my residency in General Psychiatry at UAMS in Little Rock, AR. I hold a current board certification in General Psychiatry with the American Board of Psychiatry and Neurology.​
Life can be hectic. I believe that having a full-time job or raising children shouldn't stop you from seeing a doctor. As such, I offer online scheduling, evening and weekend appointments, and electronic prescribing.