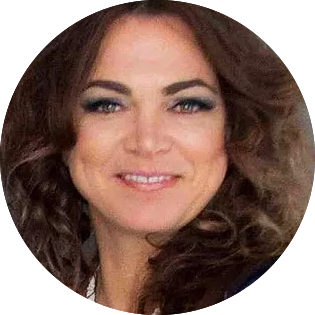 Maureen Skinner, MS, LPE-I
Maureen is an Independently Licensed Psychological Examiner (Arkansas License 13-003EI) and behavioral health care professional from the central Arkansas area. Her practice specializes in using a combination of strengths-based focus and basic behavioral and cognitive principles in a client-centered manner; practicing motivational interviewing with an emphasis on partnering with you in order to facilitate your intrinsic motivation for change. These approaches are especially effective for Anxiety, Depression, PTSD, Eating Disorders, Sleep Disorders and Psychotic Disorders.
Maureen believes therapeutic content can be gained from any experience. She strives to meet the client "where they are" in order to move forward. Her background is diverse, including working with acute, severe mental illness, couples and individuals seeking greater understanding of themselves. Maureen's style is relaxed, compassionate and nonjudgmental.
She believes in the power of relationship and the transformative nature of the therapeutic process. As a Psychological Examiner, she also performs specialized psychological evaluations, psycho-educational testing, career testing, objective personality testing, diagnostic interviewing, and consultation.