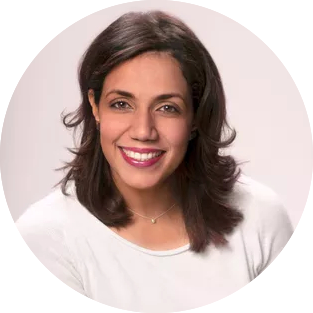 Massiel Bradberry, MS, LPC
Se habla español.
My name is Massiel Bradberry, but you can call me Massy. My clients say I have an easy going and inviting approach to counseling. While I will challenge you to step out of your comfort zone, my main goal is for us to build a relationship where you feel safe, accepted, and welcomed. In my sessions, you will not be judged but rather shown compassion and empathy. I'll listen to you and work with you on a plan that fits your needs to create the changes that you wish to achieve. It will be hard, don't get me wrong, but I will be there every step of the way providing all the support and accountability that I can. This is my promise to you!
I love connecting with people and forming meaningful relationships with those who cross my path.  I enjoy spending time with friends and family, going outside, exercising (when I can… we are all busy, right?), dancing and trying new things. I also enjoy traveling, cooking, movies nights, books, and concerts! 
Massiel holds a masters in Mental Health Counseling and is licensed as a professional counselor in the state of Arkansas. She completed her undergrad in Psychology at PUCMM university located in Santiago, Dominican Republic where she is originally from. Massiel is currently seeking specialization in grief counseling and clinical trauma. She has experience working with a diverse clientele in different settings such as the University of Arkansas, NWA Center for Sexual Assault and Dayspring Behavioral Health. Clients that see Massiel often seek help with abuse, sexual assault, life transitions, anxiety, poor self-esteem and self-image, depression, relationships issues, stress, and parenting concerns.