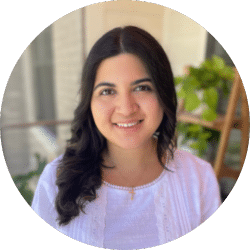 Maria Gomez, Therapist
(LAC)
Hi, my name is Maria! I am a Licensed Associate Counselor (LAC) committed to working with individuals in their journey of healing and self-discovery. My approach is built on fostering a safe, empathetic space where you can process pain, struggles, and emotions.
I hold a Master's degree in Counseling from John Brown University with a specialization in play therapy and sand-tray therapy. I have a Bachelor's degree in Psychology from the University of Central Arkansas. My focus is working with adults and adolescents facing anxiety, depression, trauma, and stress related to immigration issues. I understand the weight these challenges carry and am dedicated to offering a validating, judgment-free space. My work experiences span across bilingual settings and my fluency in both Spanish and English help me create a comfortable and inclusive environment for diverse clients.
My goal is to promote a nurturing environment where your experiences are acknowledged and valued. Together we'll work towards empowerment, resilience, and a renewed sense of hope. I would be honored to support you every step of the way.
Hola, mi nombre es Maria! Soy Consejera Asociada Licenciada comprometida por caminar con individuos en su jornada de sanación y autodesubrimiento. Mi enfoque esta en proveer un espacio seguro, lleno de empatía donde puedas procesar tu sufrimiento, desafíos y emociones.
Tengo una maestría en consejería de la Universidad de John Brown, con especialización en terapia de juego y terapia de juego en arena. También tengo una licenciatura en psicología de la Universidad Central de Arkansas. Trabajo principalmente con adultos y adolescentes que estén enfrentando ansiedad, depresión, trauma, y estrés relacionado con imigración. Entiendo el peso que estos desafíos puedan traer y estoy dedicada a ofrecer un espacio lleno de validación y libre de juicio. Mi experiencia como terapeuta es bilingüe en Ingles y en Español, asegurando un ambiente cómodo e inclusivo para clientes diversos.
Mi meta es crear un ambiente cálido donde tus experiencias serán reconocidas y valoradas. Juntos, trabajaremos hacia el empoderamiento, resilencia y un sentido de esperanza renovado. Será un honor apoyarte en cada paso del camino!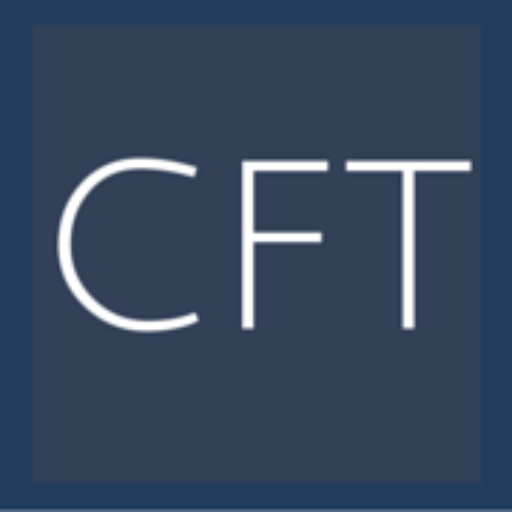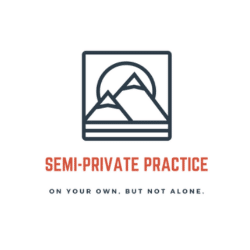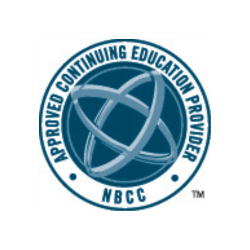 SPP is a subset of Chenal Family Therapy, PLC, ACEP Provider Number: 7233