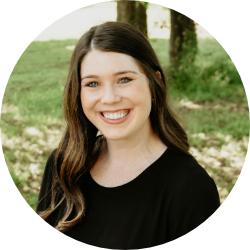 Margaret Ann Standridge, Therapist
(LCSW)
I am a Licensed Certified Social Worker with experience helping individuals and families cope with anxiety and depression, improve relationships, adjust to life stressors, and boost self-esteem.
I have a variety of experience, working with children, adolescents, and adults in both inpatient and outpatient settings, treating a variety of mental health issues, and helping patients cope with medical issues. I believe in a holistic approach to therapy, where we will work together to examine every factor impacting your life. My goal is to help you develop skills to heal and cope with life stressors or illness.
Going to therapy for the first time can be a difficult first step, but I believe that the nonjudgmental, confidential environment I provide will help you feel more comfortable sharing your thoughts, feelings, and life experiences.