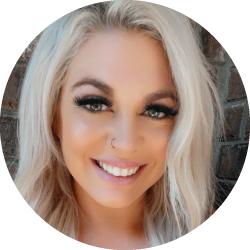 "The curious paradox is that when I accept myself just as I am, then I can change." – Carl Rogers
I believe that one of the greatest tools in healing lies in finding a safe space in which one can feel seen and heard. I strive to provide this space for clients in a comfortable, judgment-free zone.
I love working with all ages but especially enjoy helping adolescents in their transition from childhood to adulthood. I am also certified in Seed Digging, which is a type of cognitive therapy that helps the client identify the "root" of the negative internal beliefs, feelings, and behaviors that cause problems for ourselves and others and replace these negative aspects with positive feelings and actions.
I am a Licensed Associate Counselor. I received my Master's in Clinical Mental Health Counseling from John Brown University. I have experience working with mood disorders, anxiety disorders, sexuality issues, grief, and PTSD/trauma. I utilize a combination of Cognitive Behavior Therapy, as well as Client Centered Therapy. I look forward to working with you and helping you reach your optimal mental health.