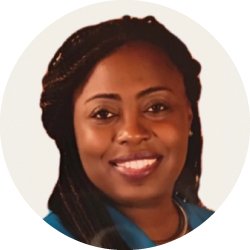 Kristy Lawson, Medication Management
Kristy is a licensed and Board-Certified Psychiatric Mental Health Nurse Practitioner. Kristy specializes in the health care needs of adolescents and adults. Dedicated to providing support for clients in the areas of mood, anxiety, and substance-related disorders, Kristy also provides psychiatric assessments, psychotherapeutic services support, and medication management.
Kristy began her career as a Registered Nurse in 2015 after graduating from Baptist Health School of Little Rock – School of Nursing. To further her education, Kristy immediately returned to school to complete a Bachelor of Science in Nursing in 2017 from the University of Arkansas at Little Rock and obtained a Master of Science in Nursing in 2020 from Walden University.
Kristy has a true passion for the overall health of her clients. Schedule online with Kristy Lawson for all of your psychiatric needs!