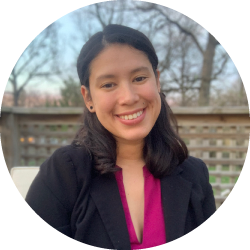 I'm a Spanish/English-speaking therapist working towards creating a more inclusive space for therapy. Often, we find ourselves stuck or feeling like there's something missing in our lives and therapy can help guide where it is that we're trying to go. Talking to friends and family is always helpful but having a third-party perspective can shift the way we look at things.
I'm a Licensed Associates Counselor who graduated with an undergraduate degree from the University of Denver and a master's degree from Regis University. I fell in love with the field of counseling from my own experiences with it. Since my sophomore year of undergraduate, I have worked in different behavioral health settings such as a PTSD center, youth detention center, sub-acute level of care, hospital settings, and now private practice. Through all those experiences I've learned that one of the most important aspects of therapy is the therapeutic relationship.
Getting yourself to services is the hardest step and I hope that I can help create a relationship that provides the space you need to become the person/path you choose to be.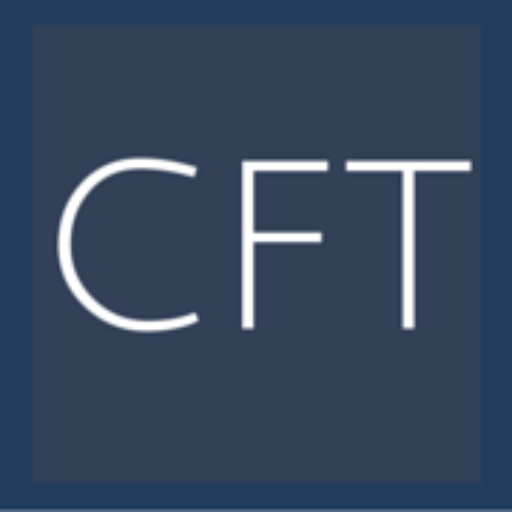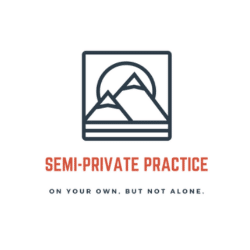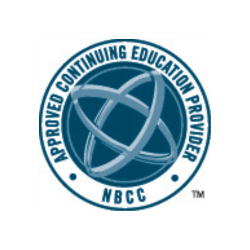 SPP is a subset of Chenal Family Therapy, PLC, ACEP Provider Number: 7233