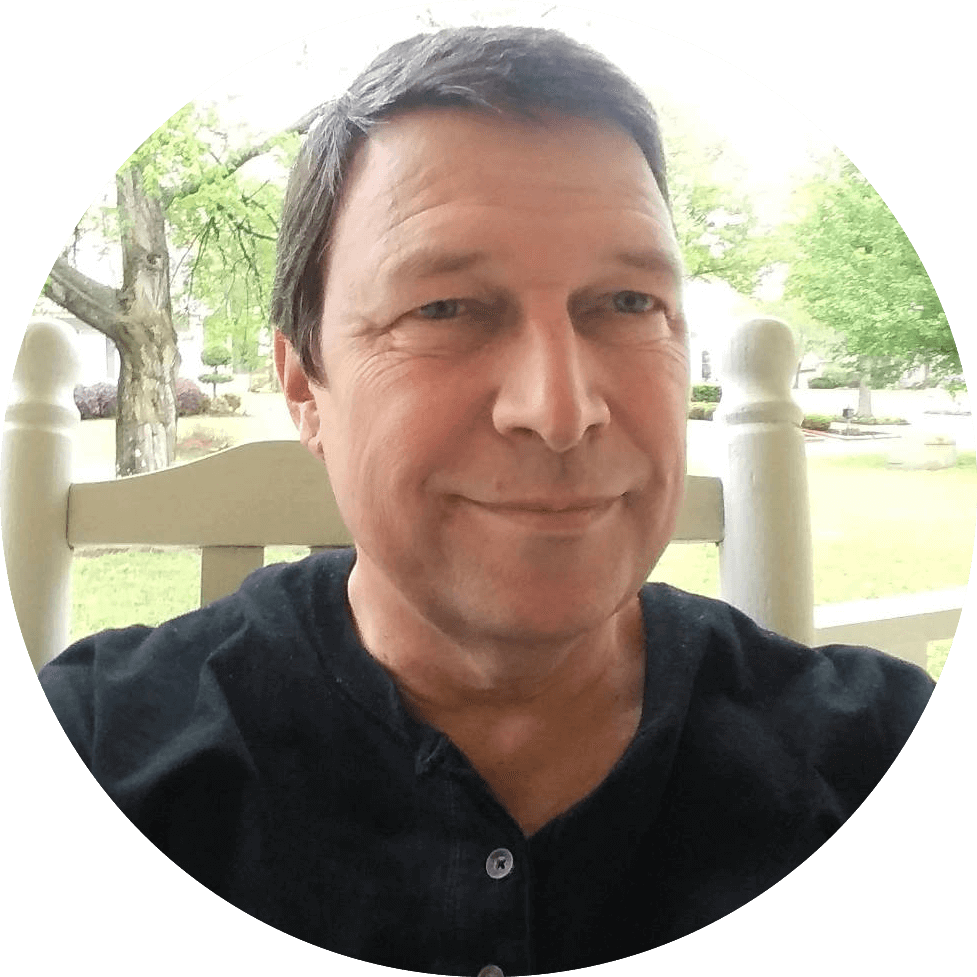 "The Best You in a Getting Better World." I focus on wholeness of the person –– healing wounds, connection with self, relations with others. It all takes breathing. And reaching. Sometimes it takes sweatin', sometimes it takes chillin'. Some stopping and some going. A combination of good "yes"–ing and wise "no"–ing. Attention to the body, the mind, and the spirit. Mere existence is already our baseline. Living, however, always needs holistic attention. Therapy can be an excellent help.
I worked in other people–focused fields before entering this profession through the avenue of systems theory that birthed Marriage & Family Therapy. I counseled for three years in a psychiatric hospital, then 17 years in community mental health where any day could be about persons in serious crisis, or helping a person who has been making life better through many years of regular sessions, or any combination in between. I know "the system" with both its benefits and its dangers. I understand the need for diagnoses
cording to a manual but also the weakness and trap such labels can be. Medication may truly help just as life preservers may in treacherous water, yet it's never just about chemicals. Addiction, abuse, adultery, anger — the solution could start with a "No", but must get to the "Yes".
Practically speaking, these 20 years of therapy experience with thousands of persons ranging from 5 to 80 years old have led me to deal gently, fearlessly, and professionally whether with an individual, a couple or a family. I pay special attention to matters of relationships and trauma and am trained in EMDR.
Education
M.S. in Marriage and Family Therapy, Harding University (1998) B.A. in Mass Communication, Harding University (1983)