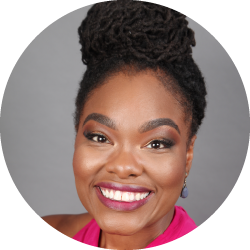 Isis Pettway, Therapist
(LPC)
Therapy is just talk. Or is it? If you're reading this, first I'm glad you're here! Reaching out for help is no easy task, but that you're considering it already shows that you're choosing yourself. Maybe you're feeling stuck? Wanting to work through some life issues that have surfaced for you? Or just do some check-in and reflection work for your current path. The reasons for seeking therapy vary and differ from person to person. Again I'm just glad you're here taking step one.
So who am I? I am a current resident of Little Rock, Arkansas who works in the mental health field as a licensed therapist. I graduated from the University of Central Arkansas and went on the receive my Masters in Science for Clinical Mental Health Counseling and Certification in Play Therapy from John Brown University.
As a mental health professional, I desire to continue the work of shattering the stigma surrounding mental health and mental illness. My training and current work experience includes populations of various demographics and backgrounds in the inpatient setting, non-profit programs, and residential care facilities. I work with clients regarding issues such as anxiety, depression, PTSD, suicidal ideation, life transitions, and family of origin issues. My therapeutic approach includes CBT and Solution Focused as I work with children (ages 5-12), adults, seniors, LGBTQ+, and families. I strive to provide a brave space for my clients so that you are able to be your authentic self while choosing to share space with me. Thank you in advance for trusting me to take this journey with you.
Favorite Quote: "Owning our story can be hard but not nearly as difficult as spending our lives running from it. Embracing our vulnerabilities is risky but not nearly as dangerous as giving up on love and belonging and joy—the experiences that make us the most vulnerable. Only when we are brave enough to explore the darkness will we discover the infinite power of our light." ― Brene Brown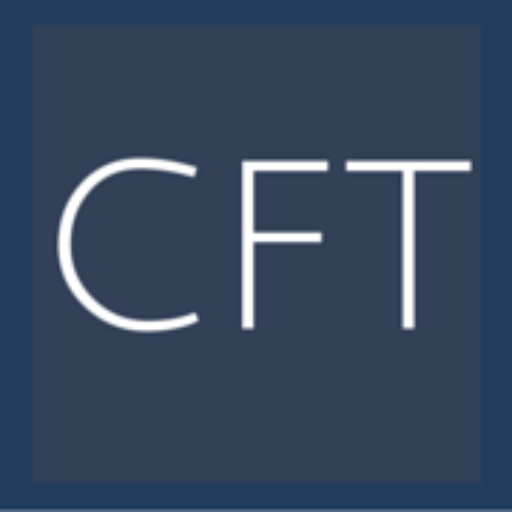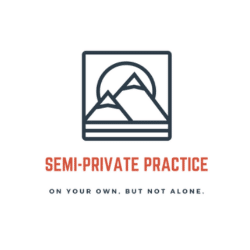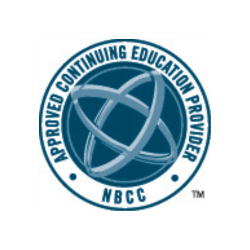 SPP is a subset of Chenal Family Therapy, PLC, ACEP Provider Number: 7233