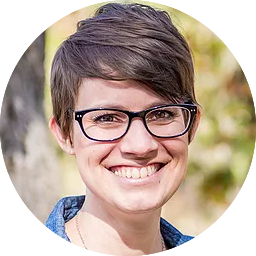 Holly Scott, MS, LPE-I, DCC
Most of my clients walk into my office struggling with anxiety, depression, self-doubt or a sense being of stuck. My goal is to help you walk out feeling a renewed sense of direction and hope. Growth happens when we work together to make sense of your story and the obstacles that have held you back from the life you want. Let's spend time together and see where it leads.
I love working with high-achieving women who've struggled with feelings of frustration and shame that often exist with undiagnosed attention-deficit issues. I can also make in-house referrals for medication when needed. To help accommodate our client's busy lives, I offer evening and weekend at appointments at multiple Chenal Family Therapy locations.