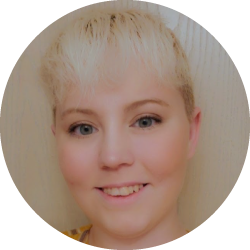 Heather Zimmerman, Therapist
(LMSW)
Heather received her Master of Social Work from the University of Arkansas at Little Rock in 2020 and has experience providing mental health services to school-aged children, adolescents, and adults. She prides herself on being a chameleon of the therapeutic world, acquiring knowledge and experience in a multitude of settings and topics, including acute and residential inpatient, outpatient, substance abuse, veterans, the court system, domestic violence, sexually maladaptive youth, and more.
Heather is flexible, laid back, and supportive of the people she works with. She takes creating a safe place for her clients seriously and believes that honesty and open communication are the foundation of any great relationship- including in therapy.
Heather is a true-blue native of Arkansas and a lover of the land. In her free time, Heather enjoys spending time with her family, traveling, cooking, and anything that involves being in or around the water. She is a fast-paced and energetic worker, but can often be found curled up under the covers binge-watching documentaries after hours. She is known best for her ever-changing hair color, eclectic sense of style, and obsessive use of wit and humor.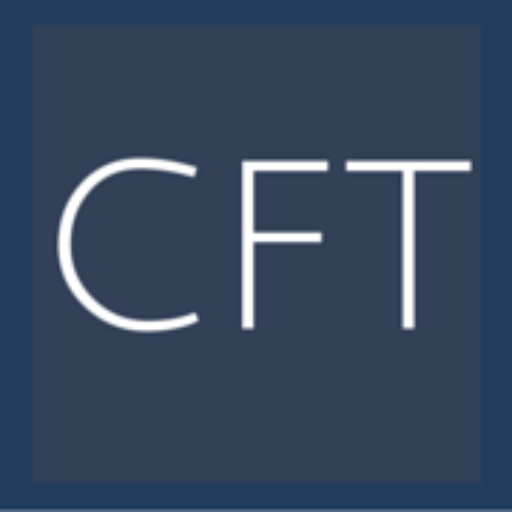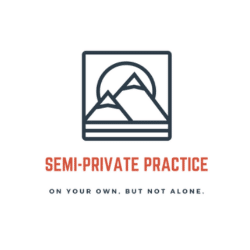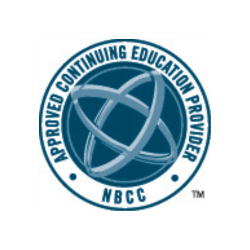 SPP is a subset of Chenal Family Therapy, PLC, ACEP Provider Number: 7233