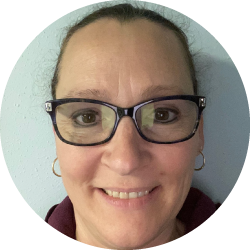 Gemma Hollmann, Therapist
(LPC)
Have you experienced trauma? Feeling worthless, scared, confused? Do you feel all alone, like no one understands? Do you feel like life is just too hard? Or maybe you just need someone to listen? I am here to help you. No matter where you are in your journey, I am here to give you supportive guidance to enrich your path and meet your goals. I am passionate about helping people process and move forward from adverse life experience. I am trained in Brainspotting to treat a long list of trauma related symptoms. Brainspotting is a powerful, focused treatment method that works by identifying, processing and releasing core neurophysiological sources of emotional/body pain, trauma, dissociation and a variety of other challenging symptoms.
I am a Licensed Associate Counselor (LAC) with a master's degree in Mental Health Clinical Counseling from Liberty University. I am currently pursuing a Doctor of Education in Community Care and Counseling (Ed.D.) with a Traumatology Cognate.
I am a Navy veteran. I have vast life experience and have worked with clients of all ages and diverse backgrounds. I have experience in community mental health, crisis response, substance abuse, domestic violence, and school-based treatment. In my free time, I enjoy working on my farm, taking walks, listening to music, reading psychology books and 4 wheeling. I am at peace in nature and regularly escape into nature to unwind and destress.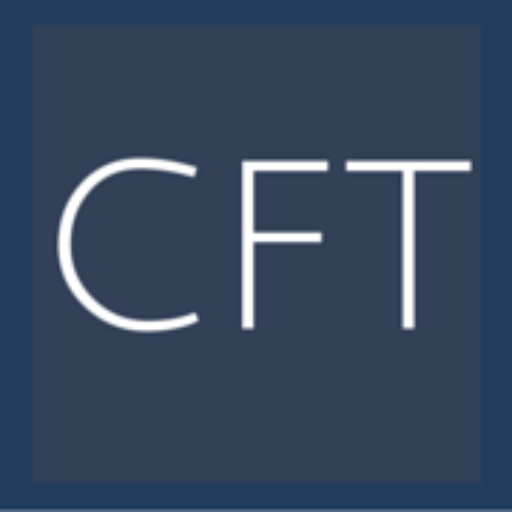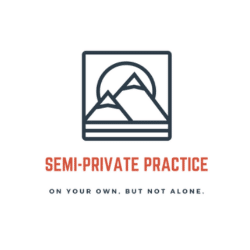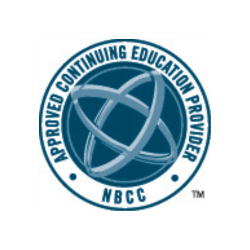 SPP is a subset of Chenal Family Therapy, PLC, ACEP Provider Number: 7233