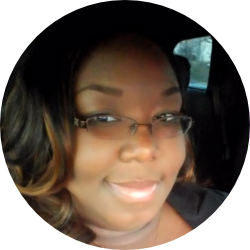 "Mental health is just as important as physical health and deserves the same quality of support."
Erica Taylor is a registered nurse and psychiatric mental health nurse practitioner intern. With a decade of behavioral health nursing experience, she will graduate from Walden University in November 2019. Erica is passionate about offering hope to clients in all stages of life. As a nurse psychotherapist, Erica will specialize in medication management for clients ages 10-years-old and up. She has a particular interest in the treatment of mood disorders like anxiety, depression, personality disorders, women's mental health, Geri-psych, and addiction medicine.
Erica believes in providing a collaborative approach to treatment, including the physician, therapist, and family (if desired). Improving access to behavioral health services for all people is of essential importance. Erica will be a full-service provider, accepting many private insurances, including Medicaid and Medicare in December 2019.
Erica is a Little Rock, AR native. She received her nursing degree from Baptist Health College in 2008, and 2014. Erica is an active member of the American Psychiatric Nurses Association, American Nurses Association, and the Arkansas Nurses Association.  In her spare time, she enjoys spending time with family and friends. Schedule online with Erica Taylor to address all of your psychiatric needs today.