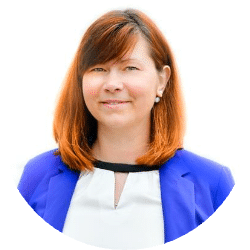 Dr. Elena Ivanova

, Medication Management
(DO)
I am currently a third year Psychiatry resident getting my professional training at Unity Health in Searcy, AR. I specialize in treating adults with various psychiatric conditions, such as depression, anxiety, schizophrenia etc. I graduated form Arkansas College of Osteopathic Medicine in Fort Smith, AR in 2021. I immigrated to the United States from Northern Europe in 2002. Prior to coming to the country I have obtained RN, BSN degree. I believe going through multiple steps of professional medical training has helped me understand better the responsibilities of medical staff at all levels of training. I believe in mutually respectful relationship in order to provide the best care for our patients.
With Chenal Family Therapy I will be offering medication management services in person as well as using telemedicine services during the evening and weekend hours to accommodate people's busy life schedules.
In my free time, I prefer spending it with my family and children. We love to travel, particularly visit the National parks. If we don't travel, we play board games, garden and figure skate.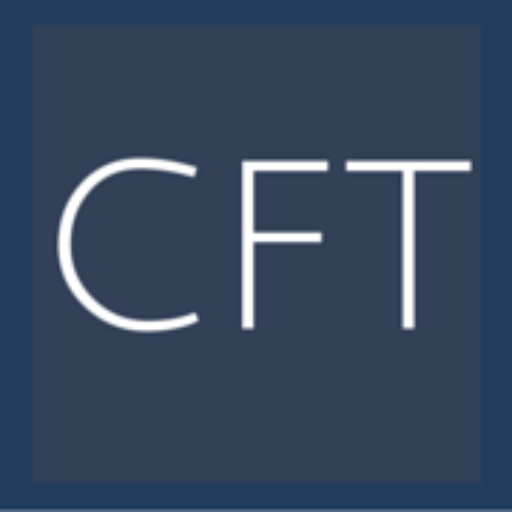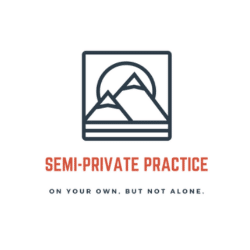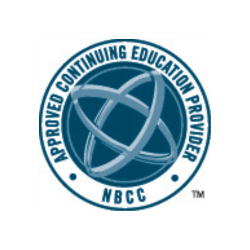 SPP is a subset of Chenal Family Therapy, PLC, ACEP Provider Number: 7233