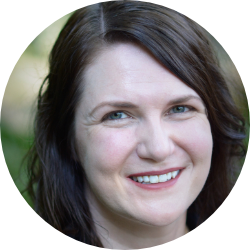 Dr. Tracy Haselow, Medication Management
(Psychiatrist)
I am a licensed, board certified psychiatrist with extensive experience evaluating and treating mental health concerns. After completing undergraduate studies at Hendrix College, I attended the University of Arkansas for Medical Sciences where I completed my Doctor of Medicine in 2008 and my residency in General Psychiatry in 2012. Since that time, I have practiced psychiatry in the Little Rock area in outpatient, inpatient, and integrated care settings. I am active in the education and training of other psychiatrists, which has allowed me to stay up-to-date on psychiatric practices and be involved in the local community of mental health professionals. 
I am a firm believer in the "First, do no harm" principal. I will work with you to get a full understanding of your emotional health, so that we can work to minimize medication side effects while also using lifestyle changes and therapy to help you reach your goals. I have extensive experience working with the Veteran population, women who are currently or are planning to become pregnant, people who have experienced trauma in their lives, and those with co-morbid medical conditions. I pride myself on being dependable, supportive, and empathetic while providing you with best-practice psychiatric care. 
When I am not in the office, I enjoy spending my time with my two children, Labrador Retriever, and overgrown garden.