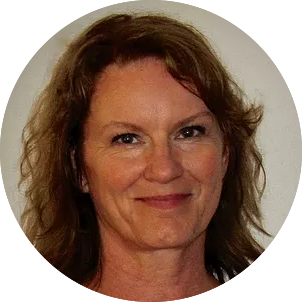 Beverly Bejarano, RN, LPC
(Arkansas LPC License P1006044 and Arkansas Nursing License R081312)
Helping those dealing with difficult challenges, change, or loss is my specialty area. Having professional training in both nursing and mental health therapy, I take a holistic and collaborative approach that will help you to improve both your mental and physical health and improve your sense of control over your life. And, by combining nearly 30 years of professional experience with recent scientific research, I help you to achieve your personal counseling goals as efficiently as possible.
Frequently I work with those in the midst of relationship distress/ divorce, empty nest syndrome, grief, and health changes due to injury or illness. I also work with the recently relocated or those with new work or home life roles, and treat anxiety, depression, or trauma symptoms worsened or caused by life events.
Being trained in two health professions enhances my ability to provide counseling services, and allows me to provide well-informed holistic care to individuals and families. I also provide health and life coaching services based on a holistic framework. Feel free to contact me with any questions you may have.