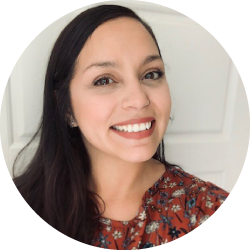 Andrea Reyes-Cuarenta, Bilingual Therapist
(LAC)
I believe that everyone's journey is individual and that every person is the expert of his or her own experience. I value authenticity and diversity in all individuals. I strive to provide the adequate space for my clients to explore thoughts and feelings without judgment. My goal is to help bring insight to destructive thought processes and foster positive change so my client can lead a more peaceful, determined and accomplished life outside of therapy. I honor the connection between our mind, body and spirit and draw from holistic therapeutic approaches, teaching the client about balance and maintaining homeostasis through change and growth. I am grateful for the ability to experience change alongside of an individual and truly value the therapeutic relationship.
I earned my Master's degree in Clinical Mental Health, with an emphasis in Play Therapy, from John Brown University in December 2019. I'm bilingual, fluent in Spanish and English. I have used my bilingual skills to foster healing in individuals who felt confined by a language barrier. I have a passion to walk alongside individuals seeking healing and growth in order to become the best version of themselves.
I enjoy spending my free time outdoors or napping with my daughter. authentic recipes for my family. I also enjoy cooking my mother's authentic recipes for my family. Relaxing by fire in my backyard is a must at least once a week – can't forget "me" time!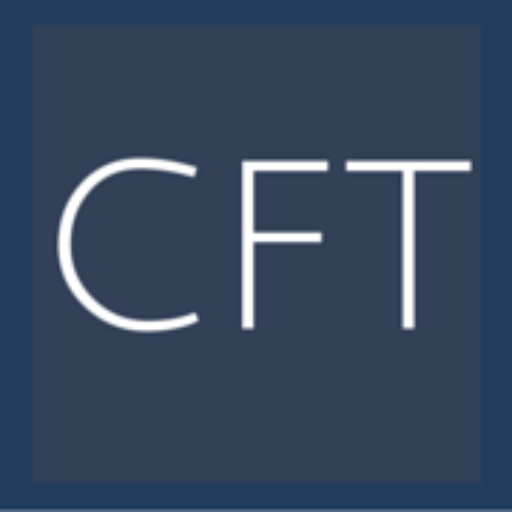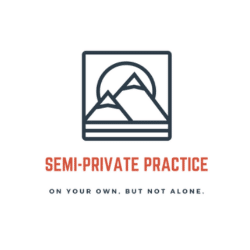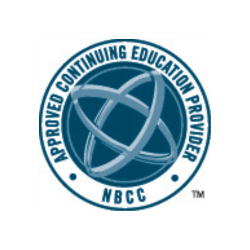 SPP is a subset of Chenal Family Therapy, PLC, ACEP Provider Number: 7233