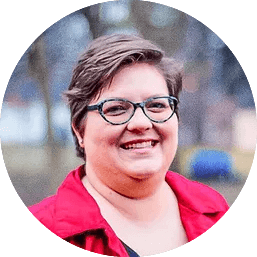 Allison McArthur, MSW, LCSW, MPA
Dealing with the stress of everyday life can be very trying. If you are feeling helpless to deal with your emotions or difficult situations in your life, call me to schedule an appointment to begin working towards feeling better. Often times, the hardest thing to do is admit that you need help, but the beginning of the next chapter of your life could begin with your first session.
I have been living in Jonesboro, AR for over 20 years and a practicing therapist for almost 14 years, and I am a licensed clinical social worker. I have experience working with all ages, but my work has specialized with adolescents, adults and seniors dealing with a number of issues. I specialize in treating anxiety/depression, ADHD (especially adult ADHD), depression and anxiety, anger management, Bipolar disorder, trauma/PTSD, grief, and problems with life transitions. I also have experience in dual-diagnosis and substance abuse treatment. I use an eclectic style of therapy focusing on the importance of the therapeutic relationship using person-centered treatment, meeting each person where they are, always eliciting feedback to make the best use of the time we have together. 
I have spent my career largely working with individuals that may feel marginalized for any number of reasons such as substance abuse, mental illness, contact with the legal/child welfare system, trauma, or due to being a part of a marginalized group. I also feel very passionate about working with individuals in the LGBTQI community or their family members and seek to assist people in addressing these very unique issues. 
I look forward to helping you make it through any or all of life's toughest times. Call me if you are interested in setting up an appointment.​